Next Meeting:  
April 10, 2023, 7 p.m.
RR Area Aggie Moms Club General Meeting
Program-Education Abroad
Look for an evite with all of the details.
7320 Wyoming Springs Dr, Round Rock, TX 78681
**Order your Spring Ag Bags now!
Scholarships
2022 Recipients:
John Paul Whittaker – Dominic Savio HS
Ashley Chapa – Cedar Ridge HS
Jillian Anderson – Stony Point HS
Meghan Hash – McNeil HS
James Thompson – Westwood HS
Sarah Shaw – Dominic Savio HS
Membership
We welcome all our new Moms to the Round Rock Area Aggie Moms Club.  We wish all our students a great school year! 
From past meetings:
Officer Josh de Leon covered the campus police organizations and services, statistics, and safely tips.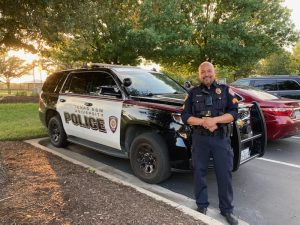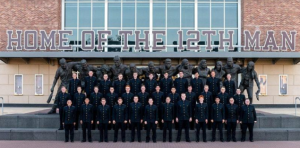 —-Riverbend Centre, Austin—
What a great show! See them the next time they're in town.
Dr. Jill Grimes spoke about student health
Check out her incredibly helpful book