HOWDY!
Welcome all our new Aggie Moms' (student c/o 2027) to the Round Rock Area Aggie Moms' Club!
We wish all our students a great school year! 
Next Meeting: 
Howdy Social August 2023
 August 6, 2023 3-5pm
Look for an evite with all of the details.
Texas A&M University Singing Cadets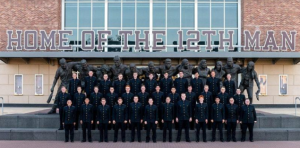 —-Riverbend Centre, Austin—
See them at our Spring 2024 April meeting!
c/o 2027 Aggie Scholarships Awarded
2023 Recipients:
Sohni Ballard – McNeil HS
Megan McNaughton – St. Dominic Savio Catholic HS
Emory McPeek – Round Rock HS
Jude Wilson – McNeil HS
Membership
Check out some of the amazing speakers from our past meetings:
Officer Josh de Leon covered the campus police organizations and services, statistics, and safely tips.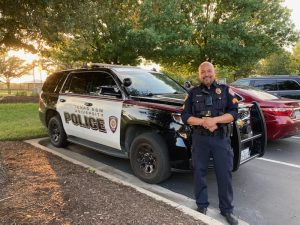 Jeff Wilson c/o'84, the Associate Director of the Housing Assignments Office in the Dept of Res Life, came to speak to RRAAMC about all things on-campus housing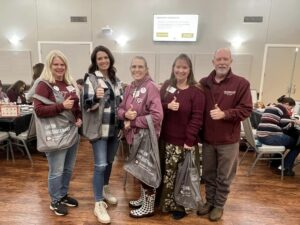 TAMU Traditions Council came to visit RRAAMClub for our October 2022 meeting